Get organised for November ...
Shop our everyday favourites
Celebrate all life's moments
Dates not to be missed this month!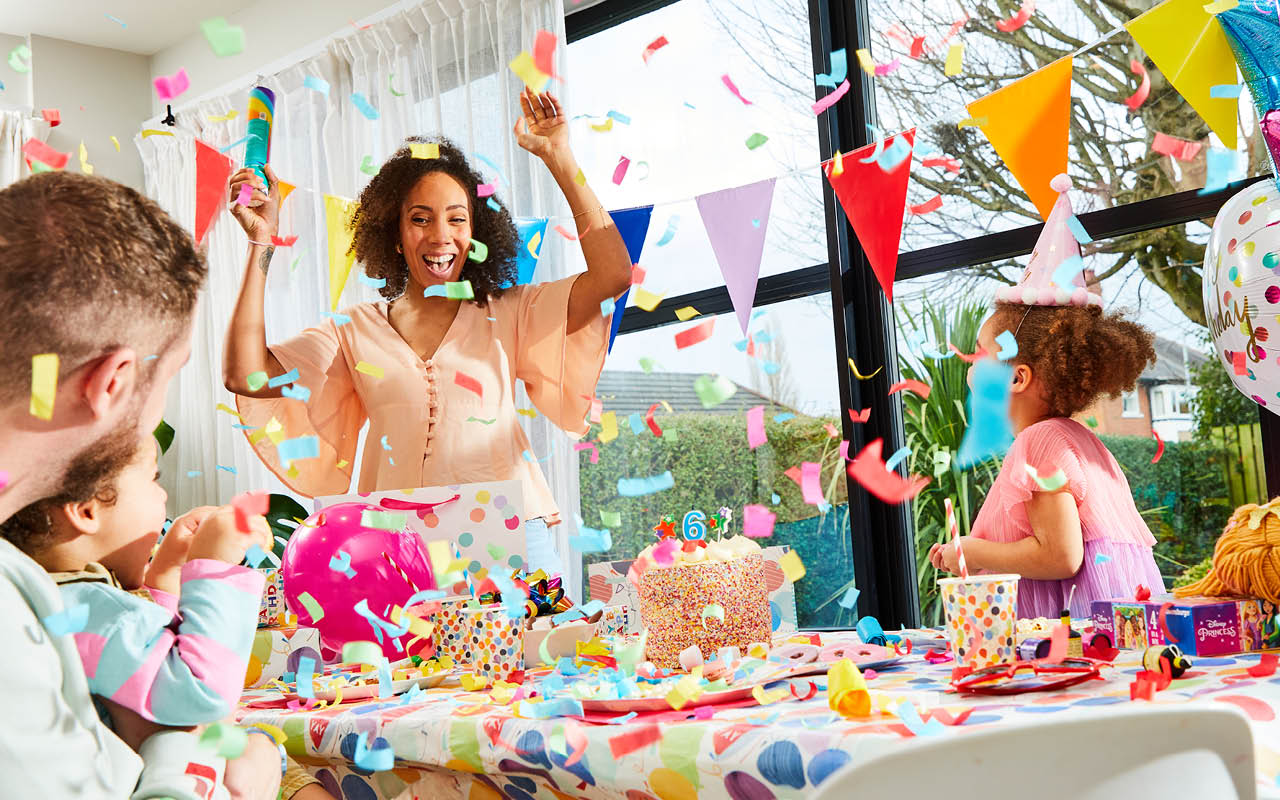 Whether it's a national holiday or an important life event, here's where you'll find what you need to prepare. Every month, we'll make sure you know what's in our calendar - and what should be in yours too!
Celebrate all life's moments with cardfactory
It's time to get festive. Discover the perfect Christmas gifts for everyone on your list, and the Christmas cards you need to spread joy to friends and family. We also have a fantastic range of Christmas gift wrap available, perfect for making your gifts look amazing under the tree.
Don't forget to explore our personalised Christmas cards too - they're simple to create and will make your loved one's Christmas extra merry.
Look out for our special offers, too. Enjoy great deals on your favourite cardfactory products all year round. *For all offer terms and conditions, please click here.