Lost for words?
Can't find the right words? If you've chosen to personalise a card but are unsure what to write inside, you can take inspiration from one of our own special verses. Pick a message for the inside of your card using our Verse Finder tool, then edit it or leave it as it is. Either way, it's sure to make your loved one smile.
Shop Cards
What's New?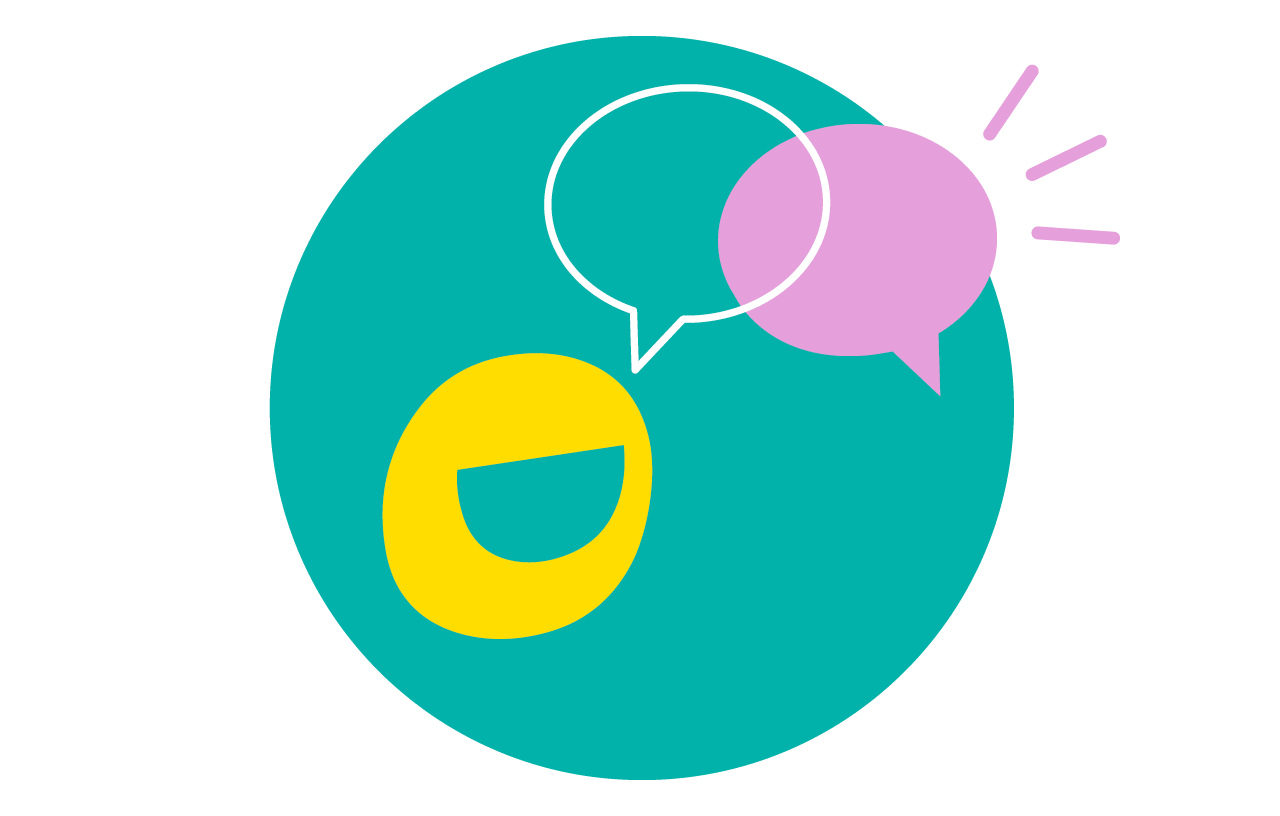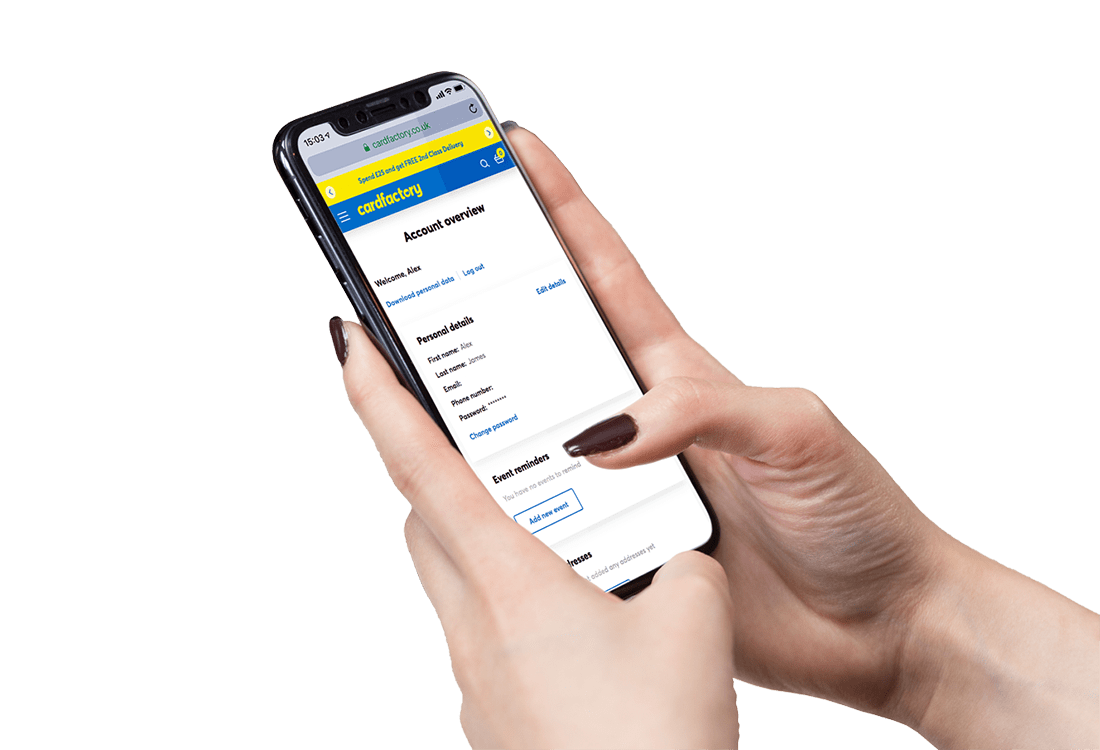 1. Pick your card
Select a personalised card from our range to suit the occasion and recipient you're buying for. Depending on the design you choose, you may be able to customise the front with text, photos or both.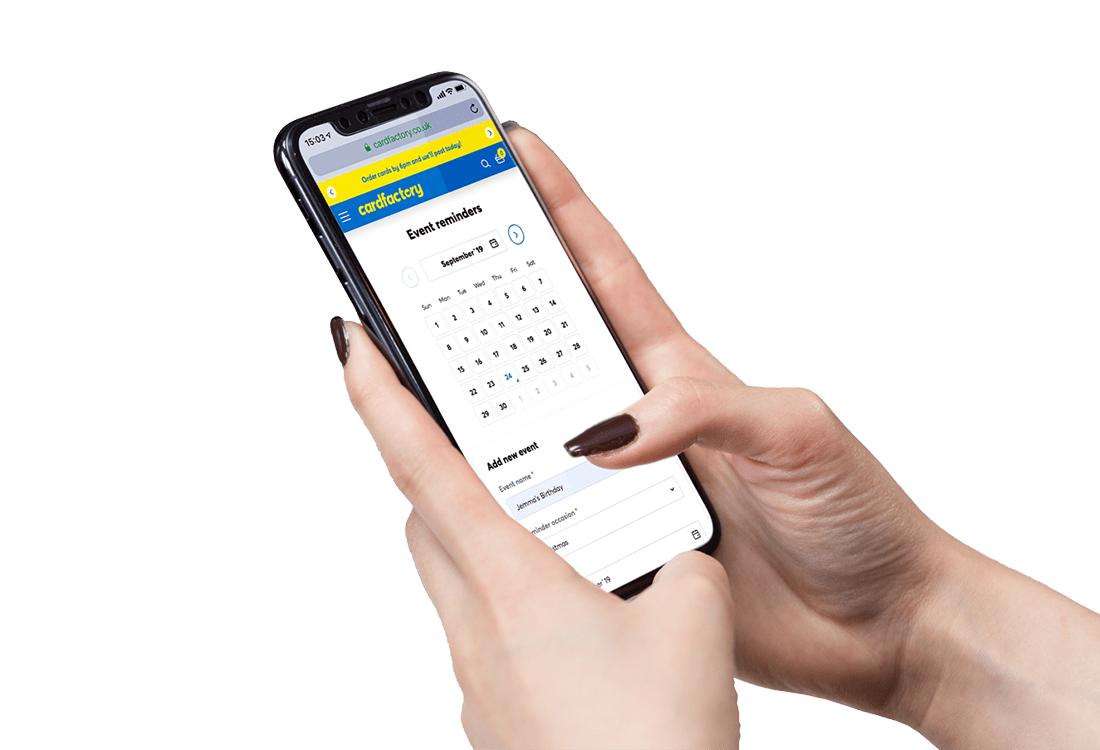 2. Head inside
When you're done perfecting the front of your card, click through to the pages inside. You can add text to the inside left, as well as the inside right. The inside right page of your card is where you can make use of our Verse Finder tool.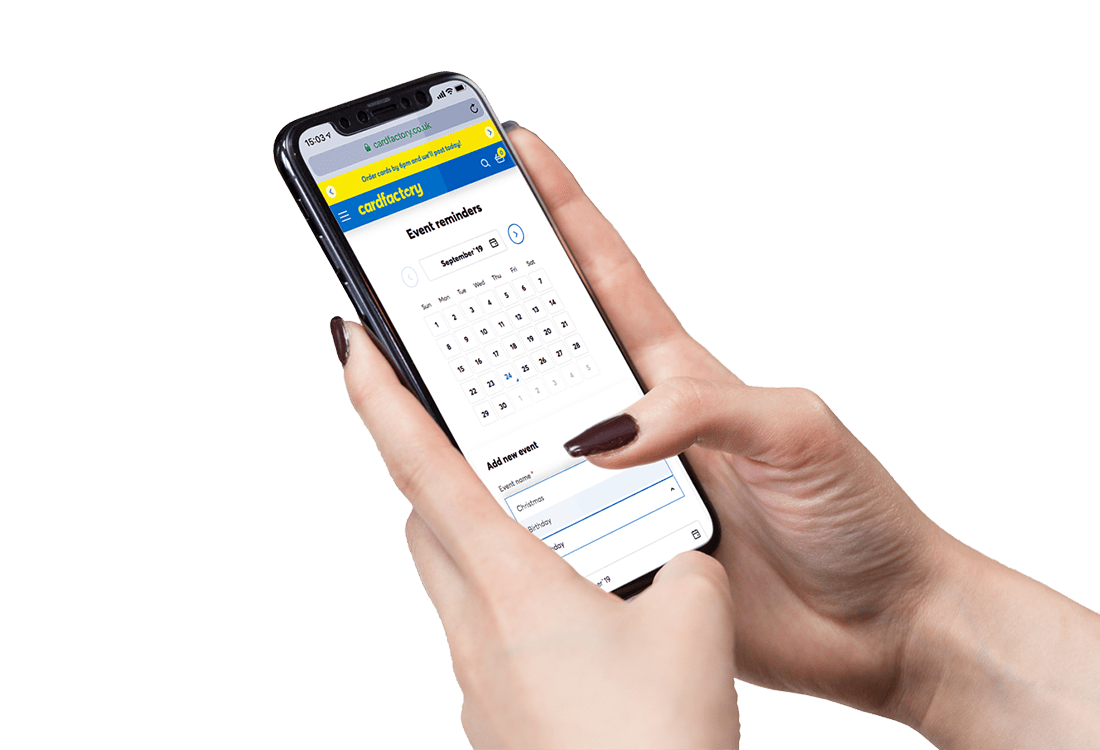 3. Add a message
Using the drop-down menu, you can select a verse from our Verse Finder database. We've got funny verses, sentimental verses and more – with words to suit any recipient, no matter why you're sending the card.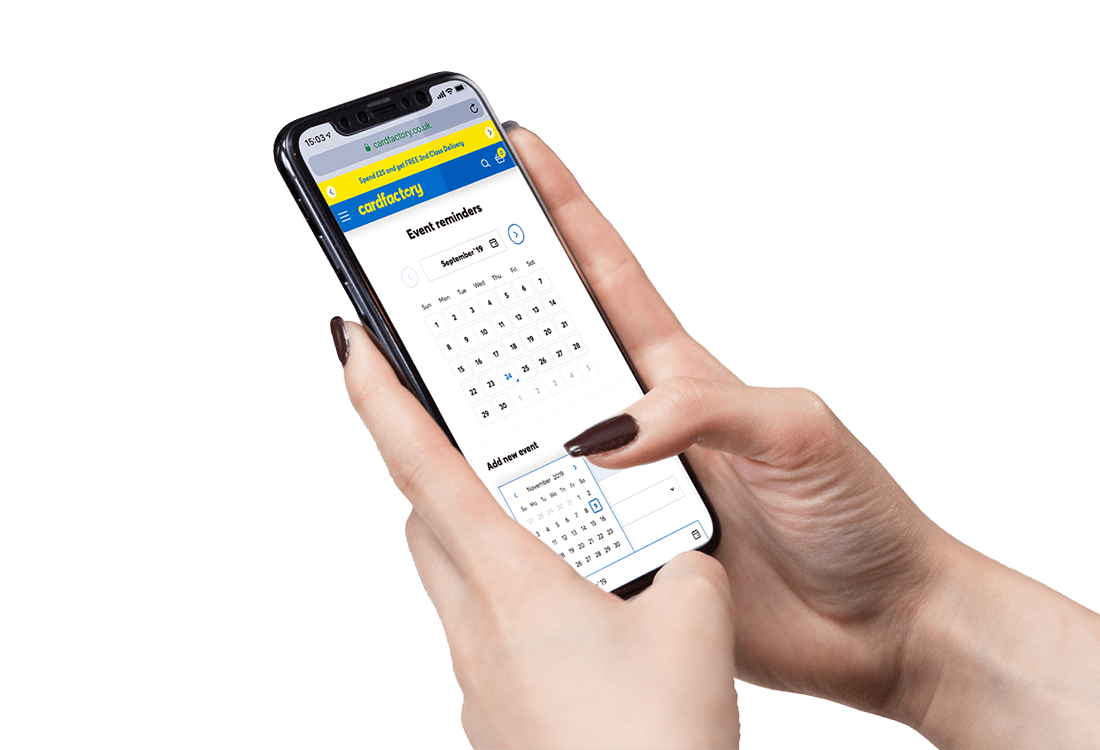 4. Make changes
You can choose to have our verse printed inside your card as-is. Or, you can use it as inspiration and make some changes to the wording if you like. You can also add emojis, choose a font style and align it in any way you please!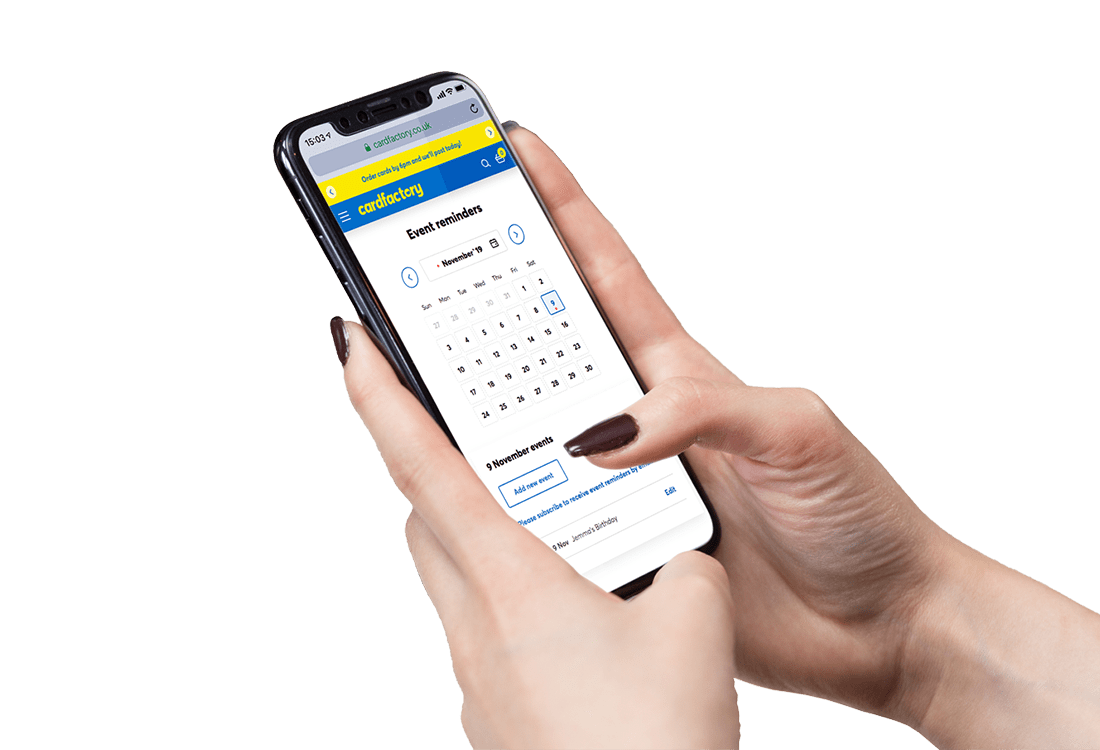 5. Finish up
Once you're happy with the verse you've chosen and the changes you've made, simply click 'Confirm Message'. Then, you can edit the back page of your card, preview your design, and head to the checkout to complete your purchase!