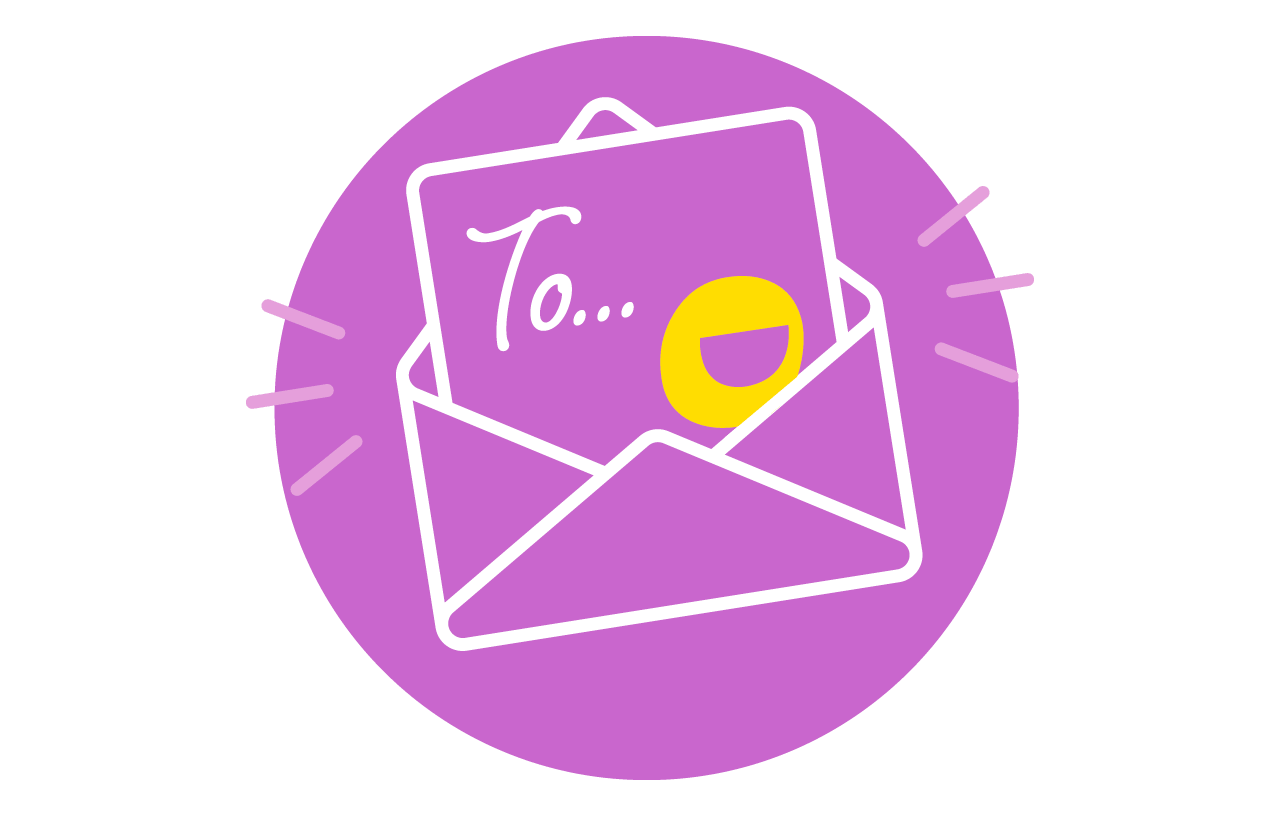 Gift messaging
Purchasing a present for someone special? Add a gift message before sending it to them. It'll let them know who their present is from, and why you've sent it. Make them smile and give them a wonderful surprise; our gift messages are not only lovely, but super simple to add to the parcel you're sending..
Shop Gifts
What's New?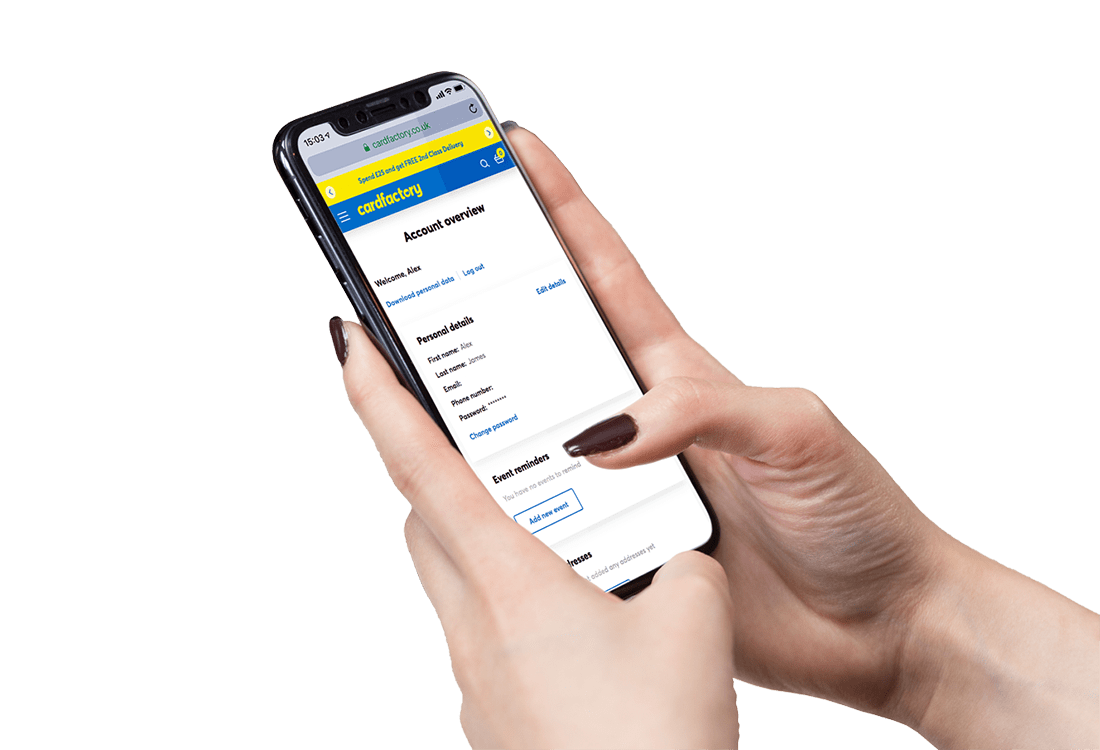 1. Add to basket
If you're happy with your choice of gift, click on 'add to basket', then click 'view your basket'. If you'd like to shop more before making a purchase, you can view your basket later by clicking on the icon in the top right-hand corner of the page.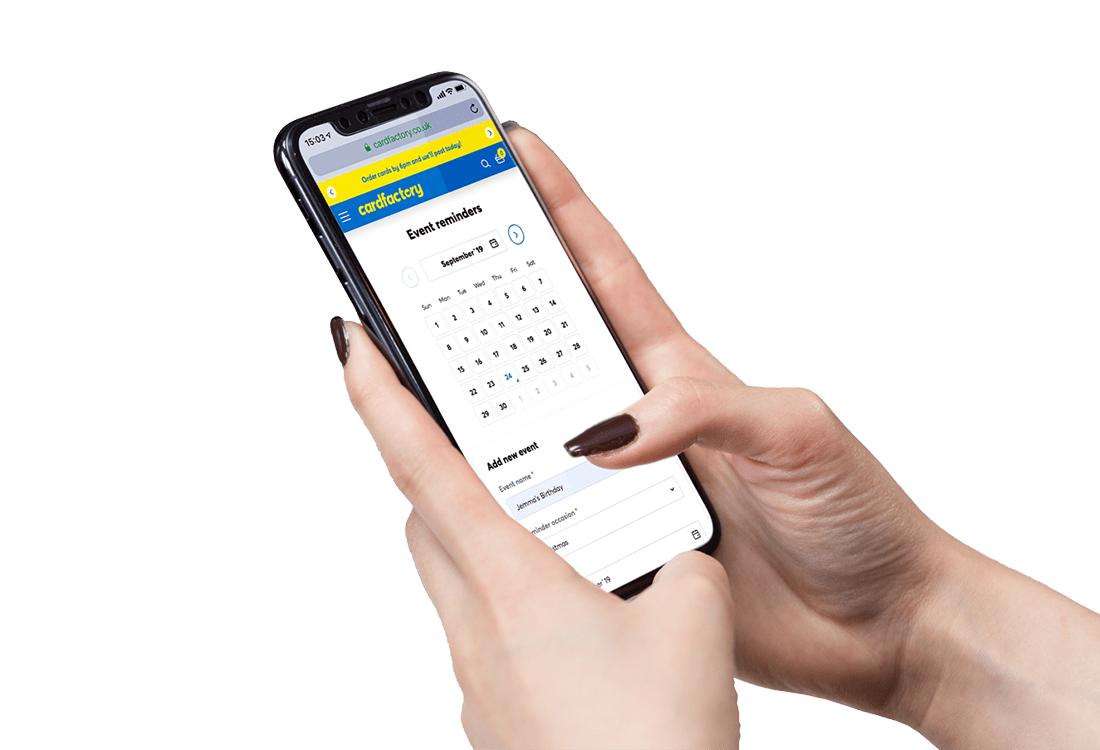 2. Check it out
Double check anything you have in your basket before filling in the requested details, then clicking on 'proceed to checkout', where you'll be able to add your gift message.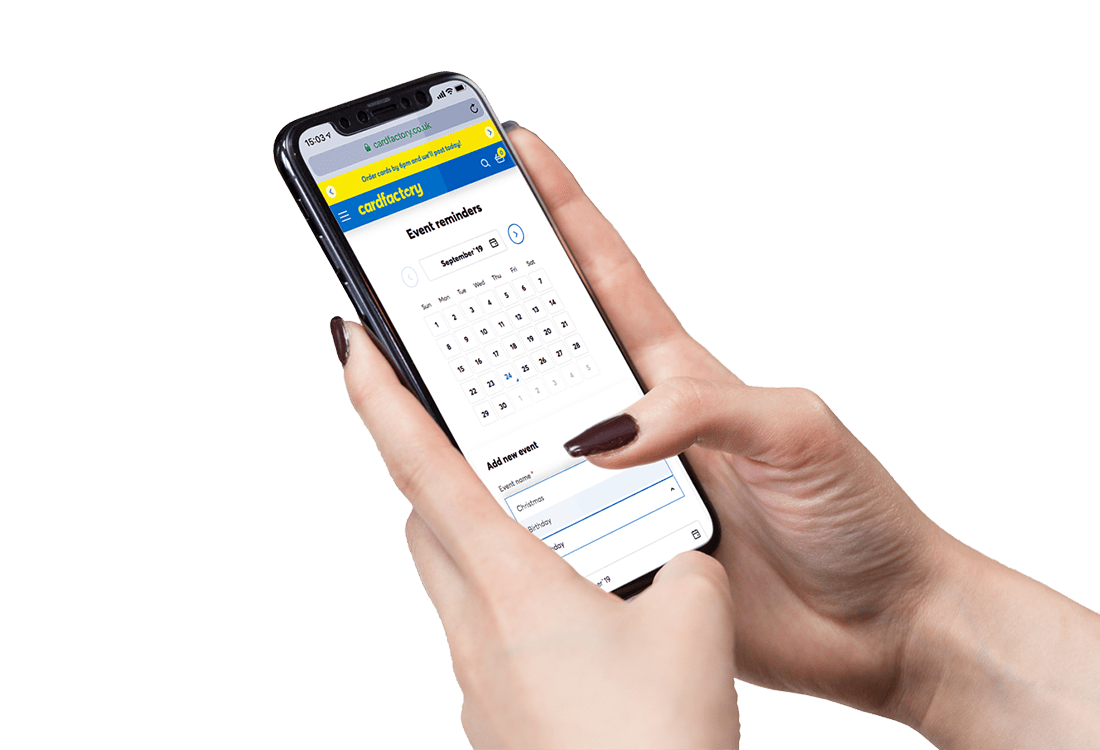 3. Tick it
Once you've entered those all-important delivery details, you can then select your delivery option. Underneath the delivery options is a tick box labelled 'this is a gift'. Tick the box by clicking inside it.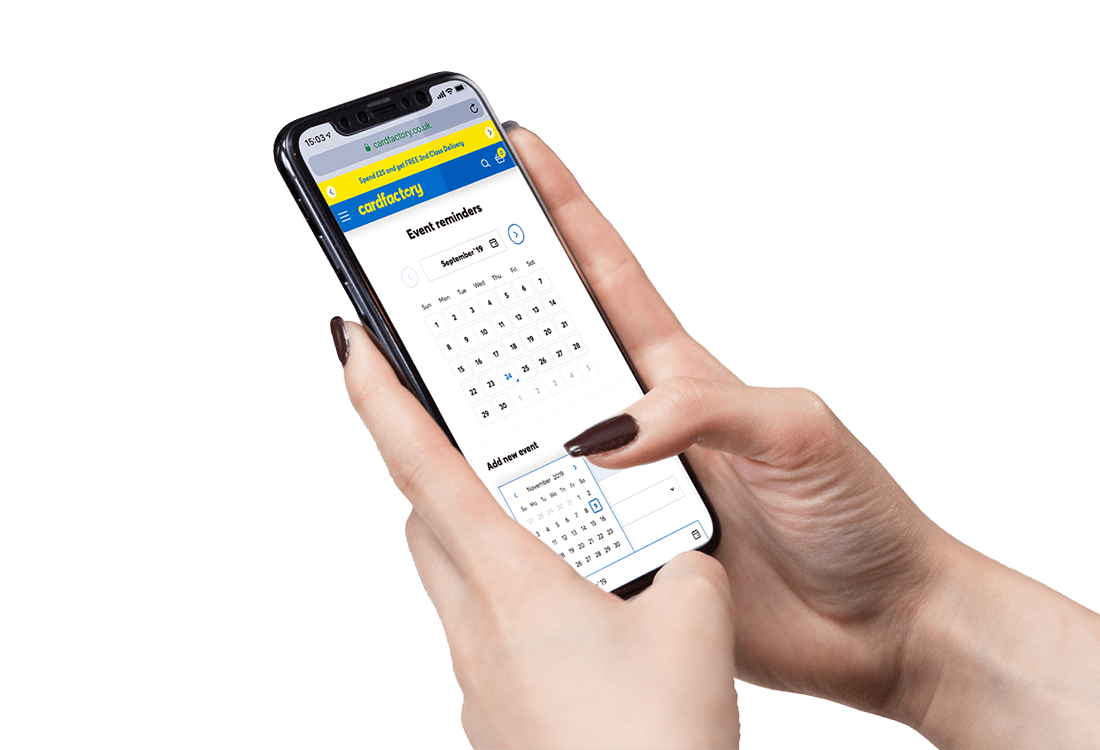 4. Write away
A text box will now appear. Fill the text box with a message of up to 120 characters and 4 lines. Anything you type here will be added to the delivery note inside the box your loved one's gift will arrive in.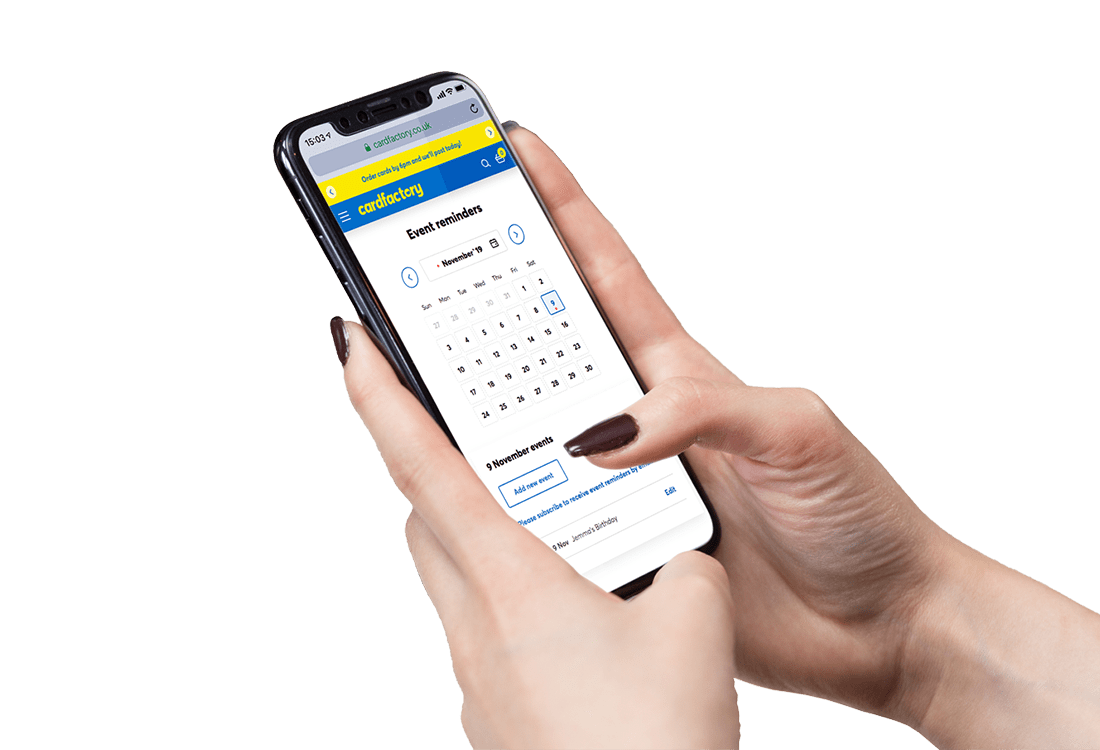 5. Be aware
Before you 'proceed to payment', remember: we can only add your message to one delivery note. If you order more than one gift and they arrive in multiple boxes, your message will only appear inside one of the boxes.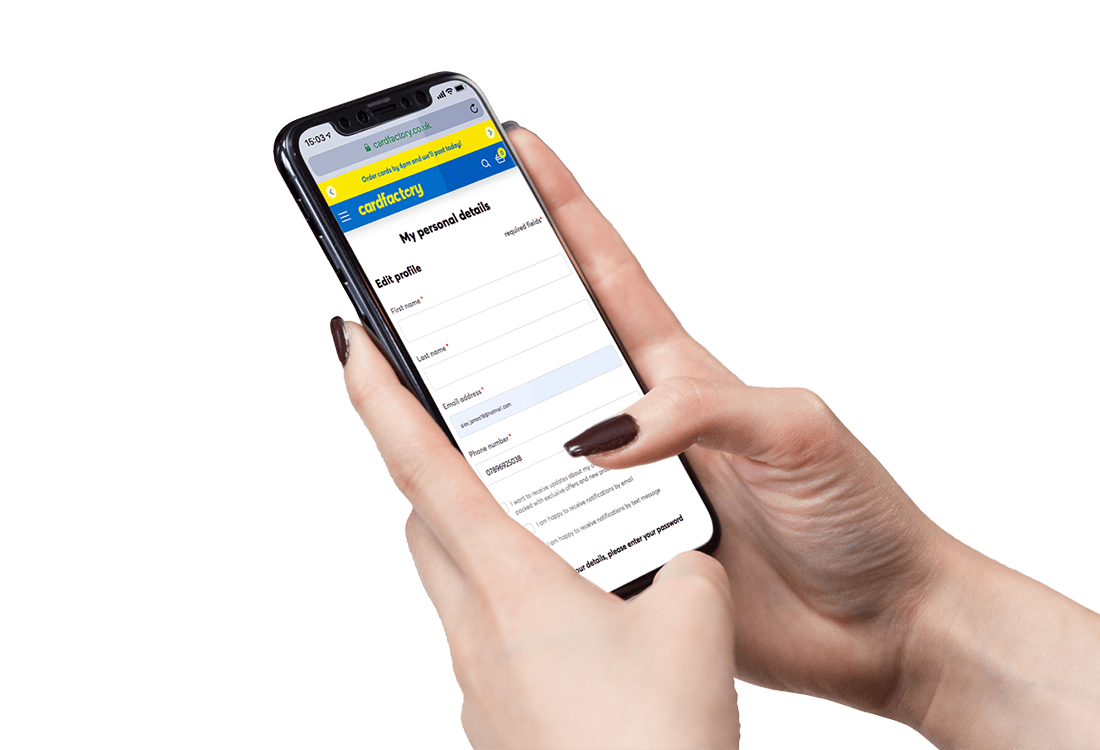 6. Take note
The gift message feature is only available on some of our personalised gifting ranges. All of our in-store products will be delivered with a price sticker on, but you'll be happy to hear that's not the case for any of our personalised gifts.