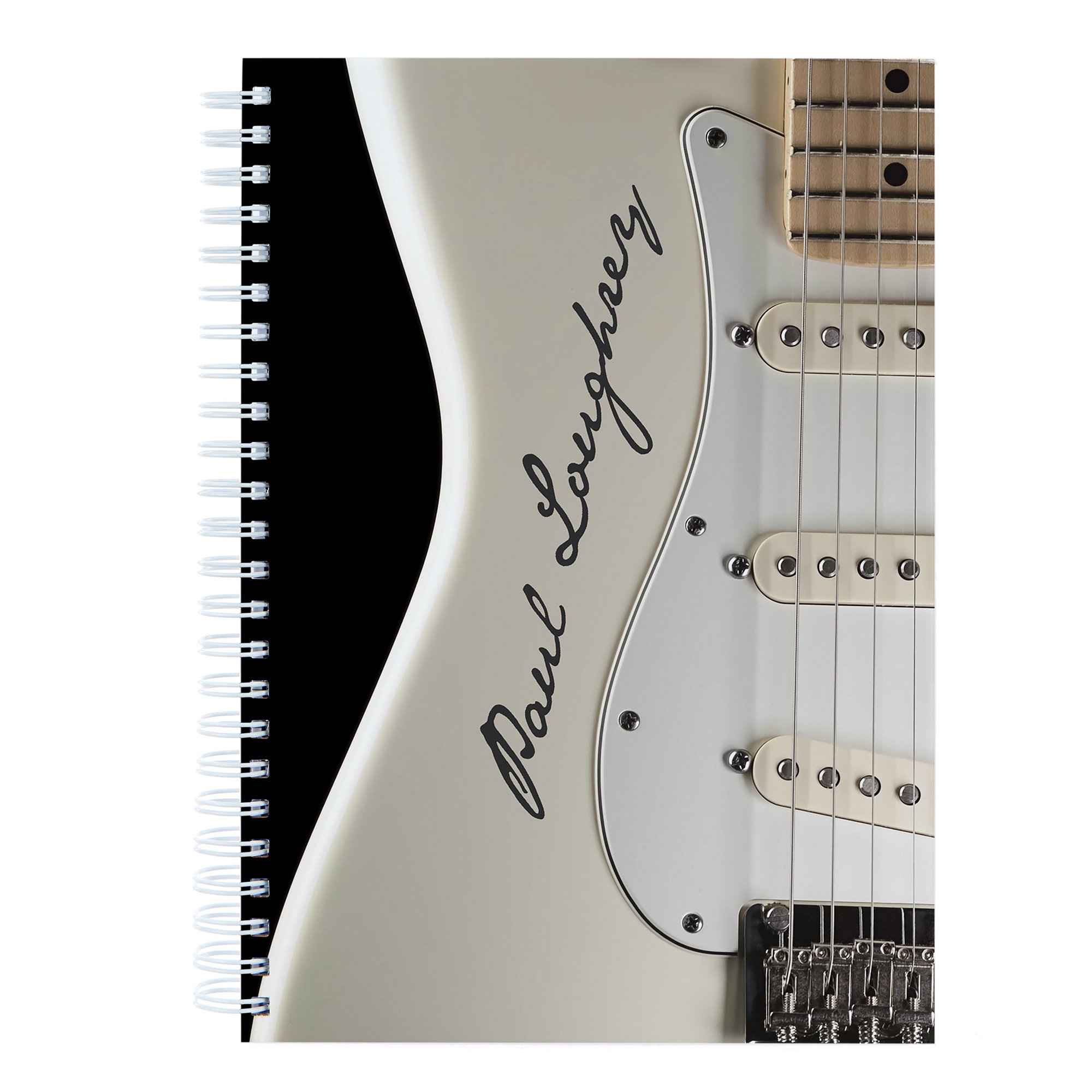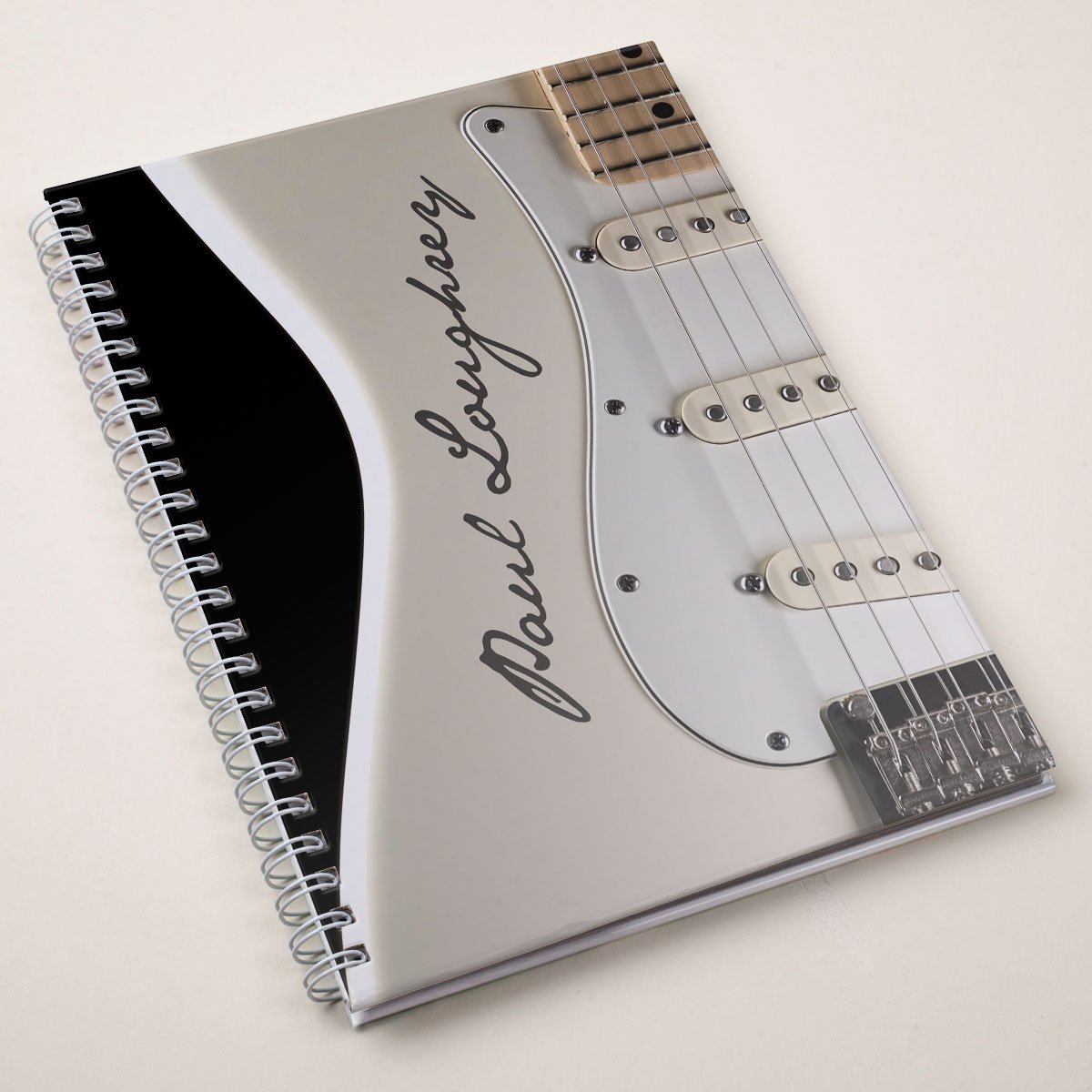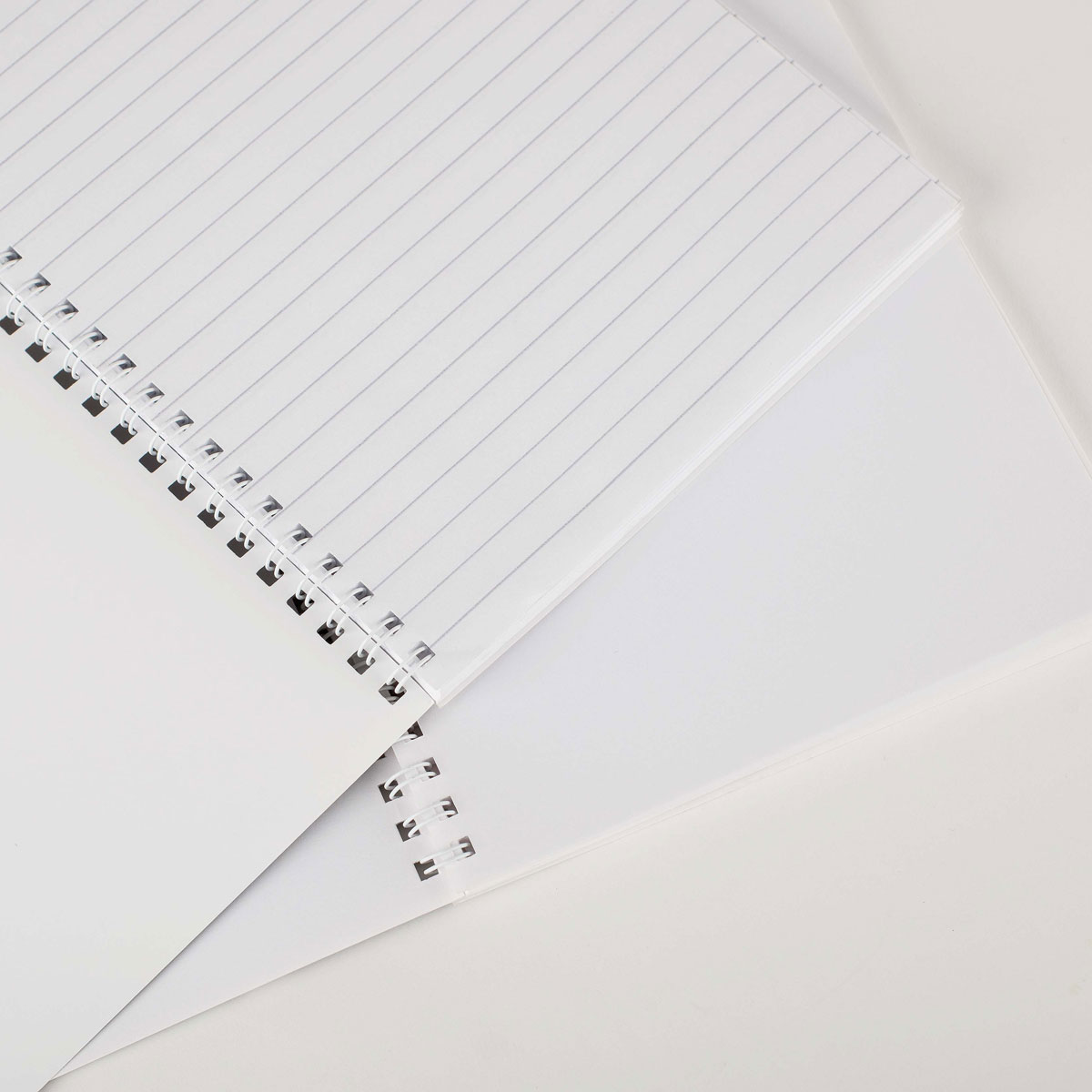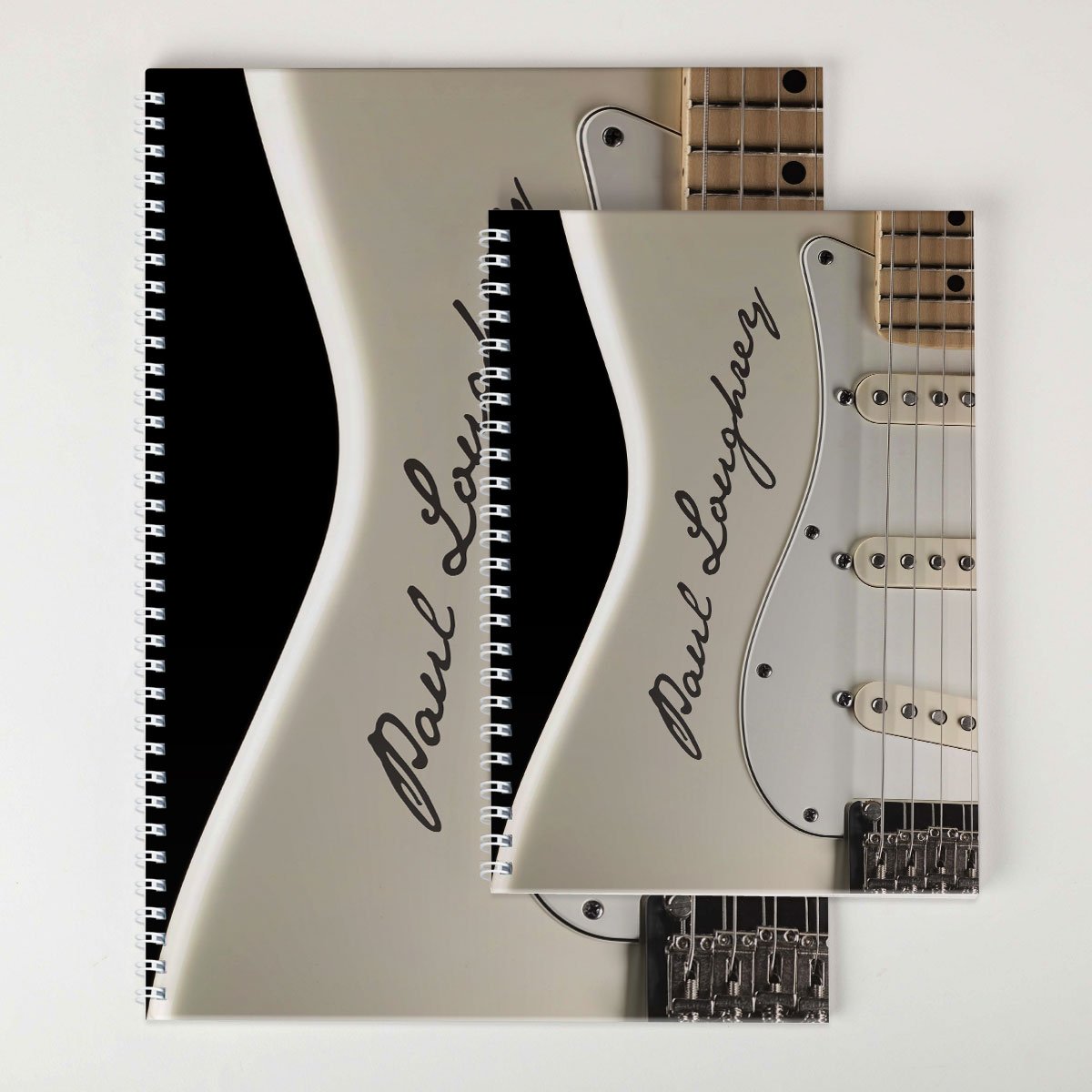 Personalised Cream Guitar Notebook
Keep on rockin' and writing
Select options for availability
Product description
Choose your size, cover option and paper type
Choose how many notebooks of the same design you want
Personalise the front of the notebook with your message & photos
Size options:
A5 Soft Back Cover
A5 Hard Back Cover
A4 Hard Back Cover
Dimensions:
A5 (H14.8 x W21cm) or A4 (H21 x W29.7cm)
Material:
Card, paper.
Paper options:
Choose between lined or plain
Delivery & returns
Delivery options, timing and costs are detailed on the basket page.
Due to varying collection times by Royal Mail our delivery times are estimations. Once you have placed your order please use the information below to see how long it will take for your order to be delivered.
All of the timescales below apply from when you receive your despatch email
Our delivery times may vary during bank holiday's.
ROYAL MAIL - FIRST CLASS STANDARD DELIVERY (Not Tracked) - 95p
Delivery Lead Time - 1 to 3 working days – delivery by Royal Mail
Available across all Personalised and Non-personalised cards only
ROYAL MAIL - SECOND CLASS STANDARD DELIVERY (Not Tracked) - 70p
Delivery Lead Time - 2 to 4 working days if ordered before 2pm
Delivered by Royal Mail
Available across all Personalised and Non-personalised cards only
ROYAL MAIL - SECOND CLASS DELIVERY (Tracked) - £2.99
Delivery Lead Time - 2 to 4 working days if ordered before 2pm
Delivered by Royal Mail
Available across all cards, gifts, balloon and party products
ROYAL MAIL - FIRST CLASS DELIVERY (Tracked) - £3.99
Delivery Lead Time - 1 to 3 working days if ordered before 2pm
Delivered by Royal Mail
Available across all cards, gifts, balloon and party products
NEXT WORKING DAY DELIVERY - (Tracked) - £5.99
Delivery Lead Time - 1 working day – delivery by UK Mail
Saturday delivery is NOT available
Essential for Helium & Large Items
Excludes Northern Ireland and Scottish Highlands
Available across all cards, balloons, party products and selected gifts
SATURDAY DELIVERY - (Tracked) - £8.99
Order before 12pm Thursday to receive Saturday Delivery
Orders placed after this time will be delivered the following Saturday
Available across all cards, balloons, party products and selected gifts
INTERNATIONAL DELIVERY - Personalised Cards Only - £1
Delivery Lead Time - 6 to 10 working days
Delivery dates depend on the recipient's country's postal system
Returns

For detailed information on our returns process, please visit our FAQ page.

If your item is faulty, we may ask you to send us a photo of the damage. We can only accept returns of personalised gifts if they are faulty.

Our stores are unable to accept returns of items that are bought from our website.

Within 30 days of purchase we are happy to provide you with a refund for faulty products.

Please have your order number, delivery date and address to hand before contacting us so we can help respond to your query as quickly and easily as possible.

<![endif]-->