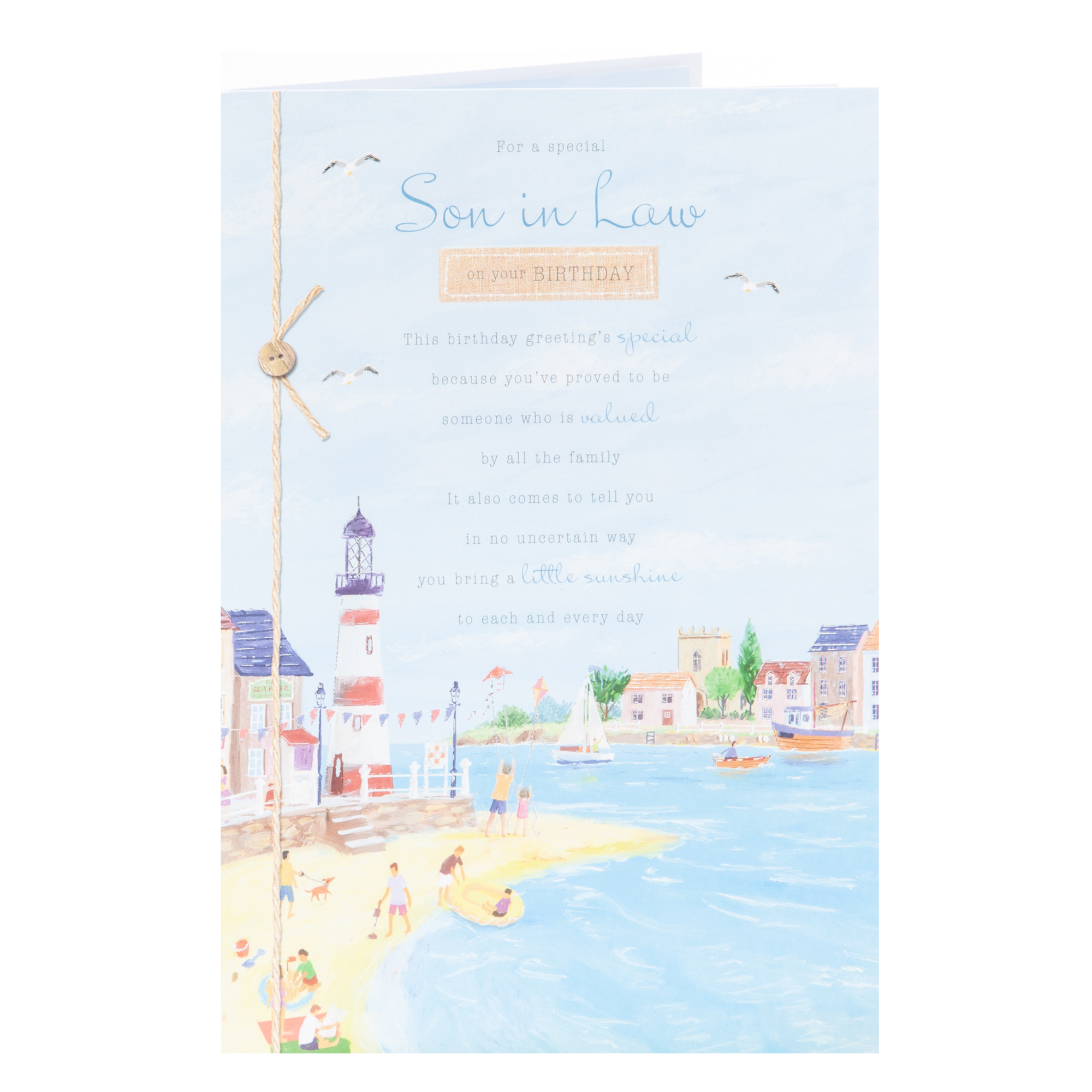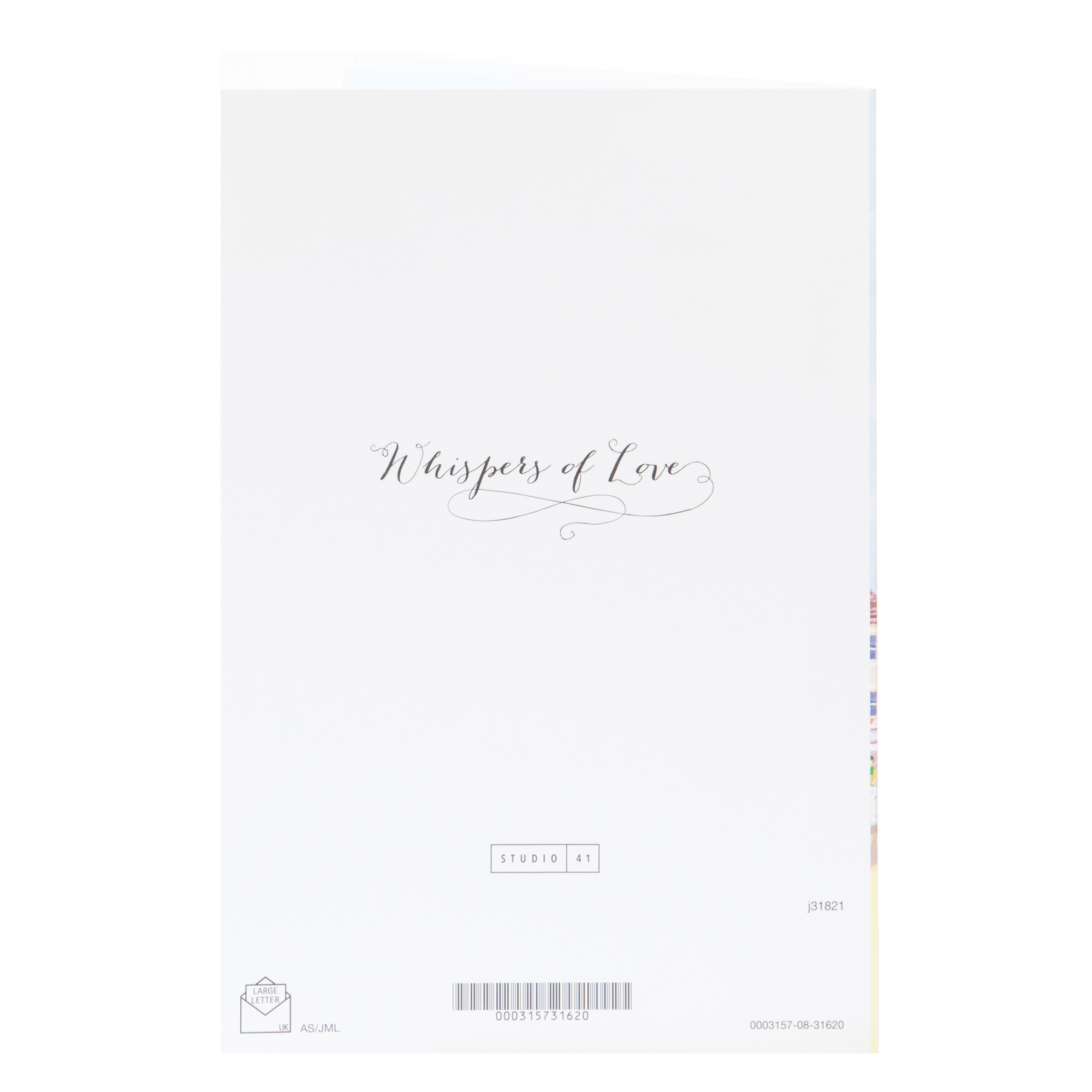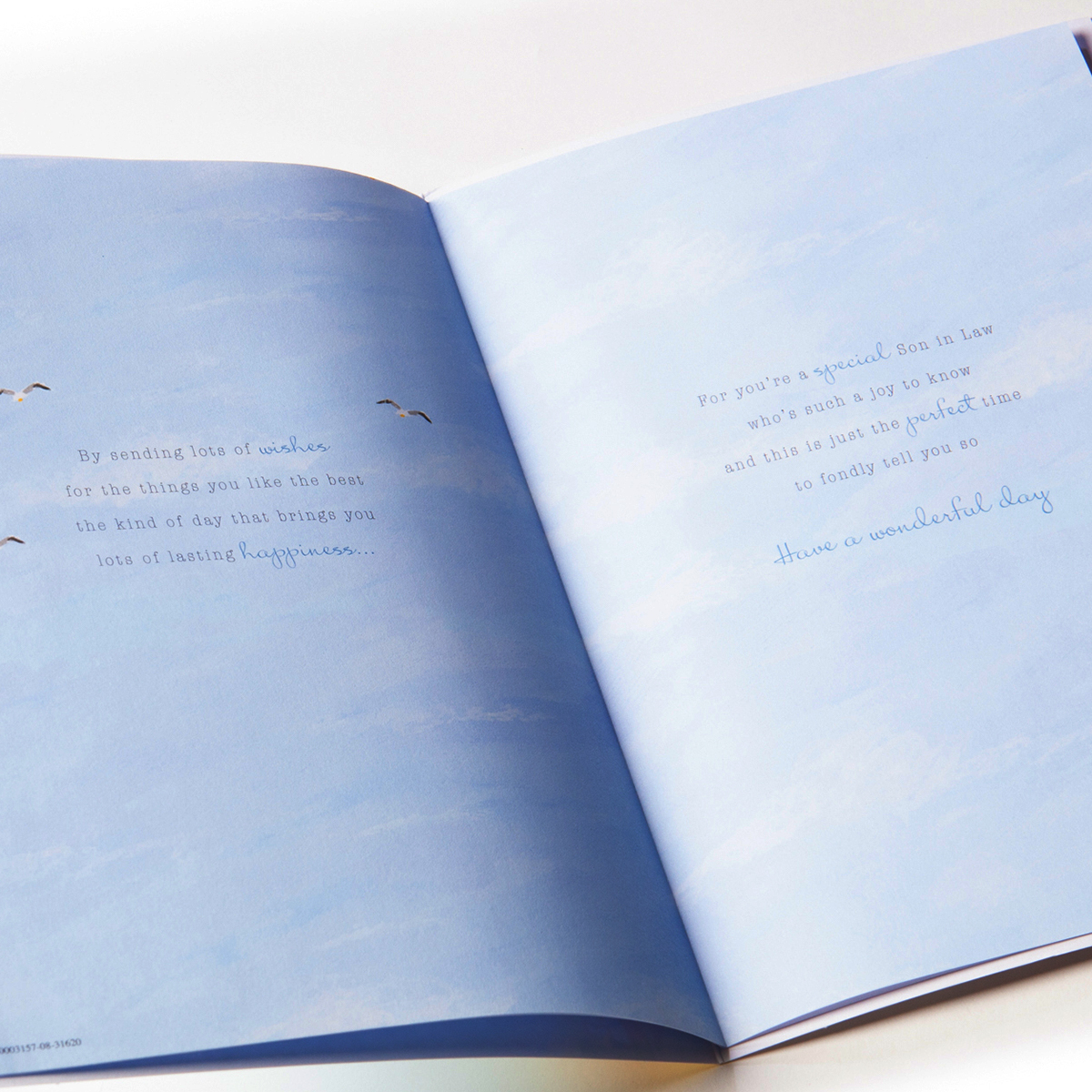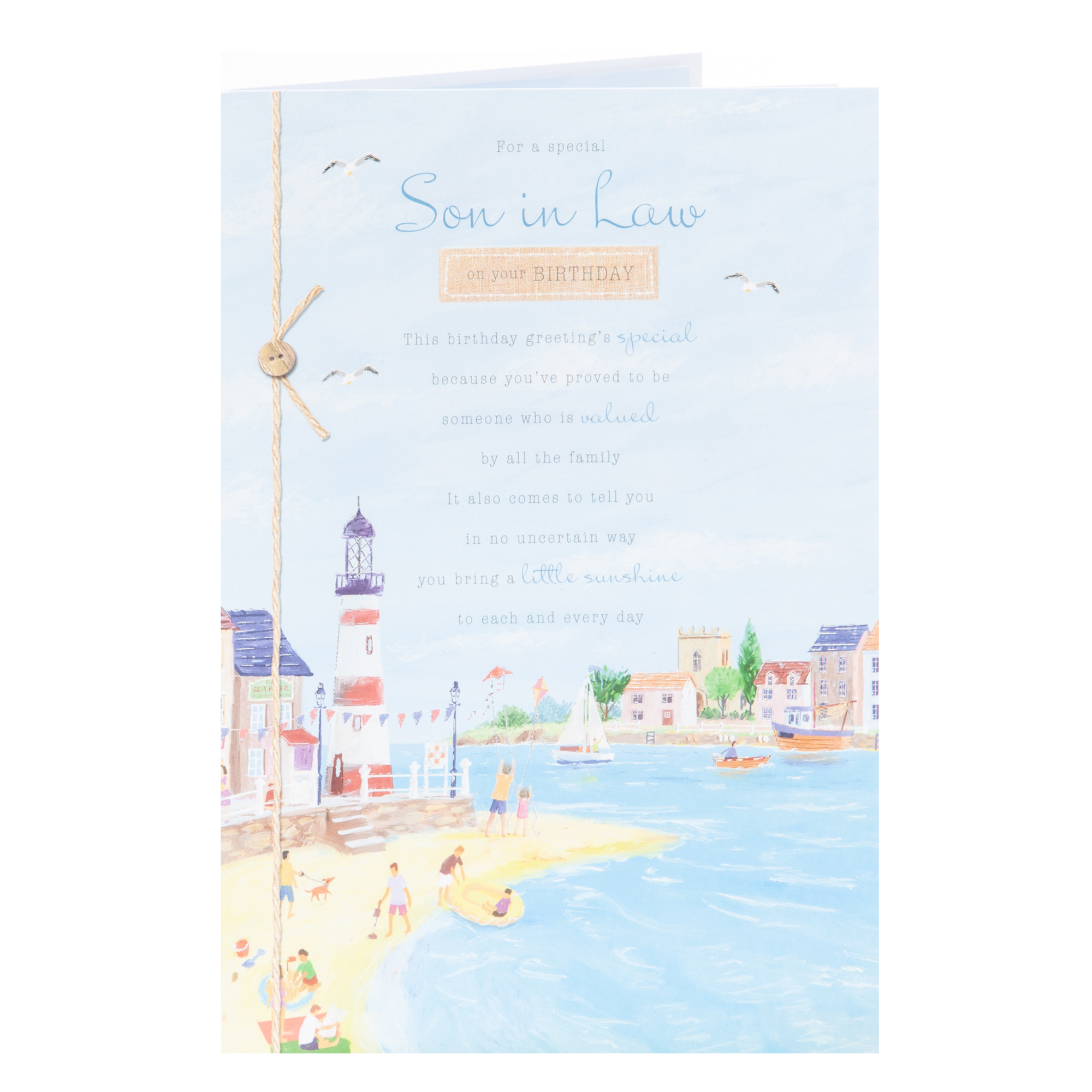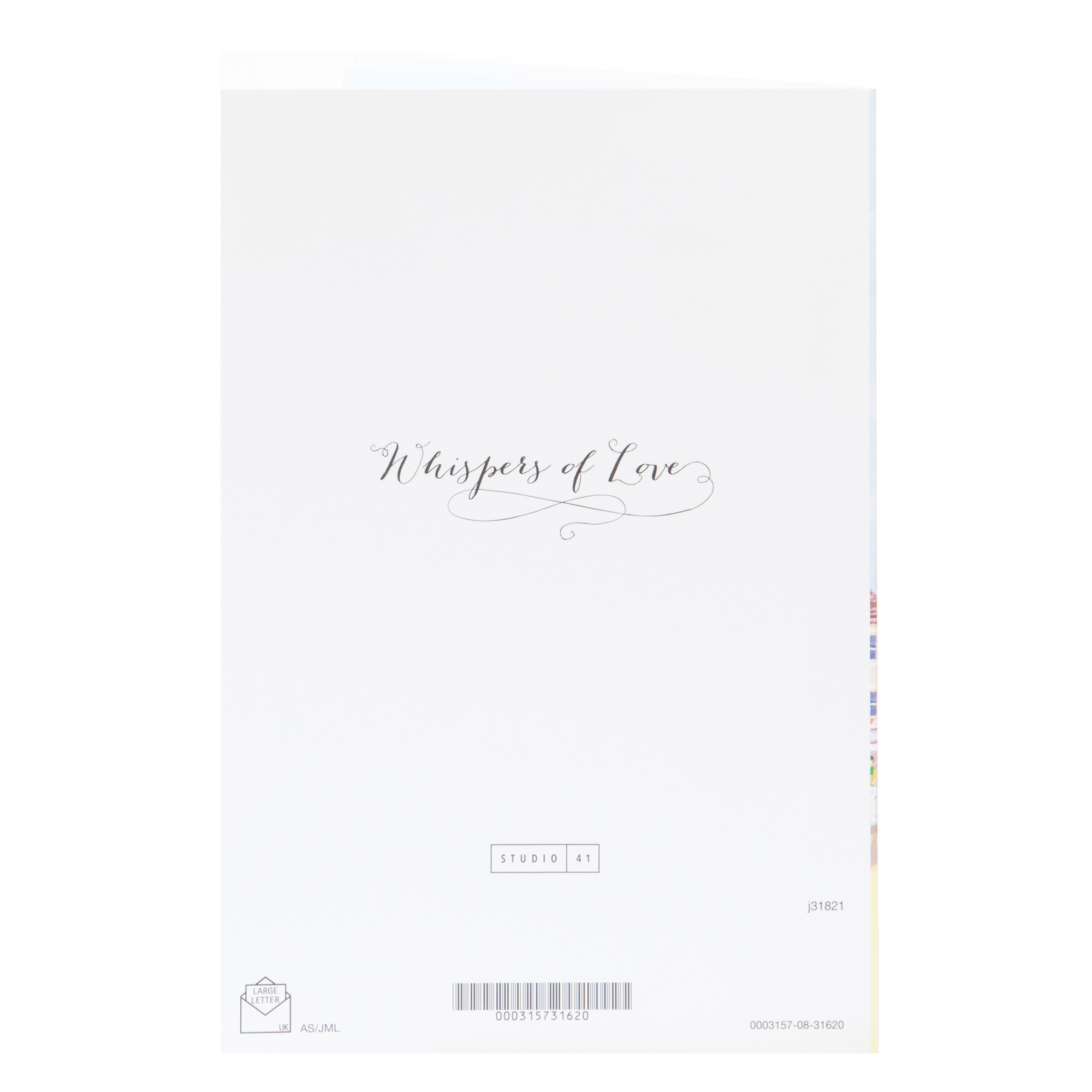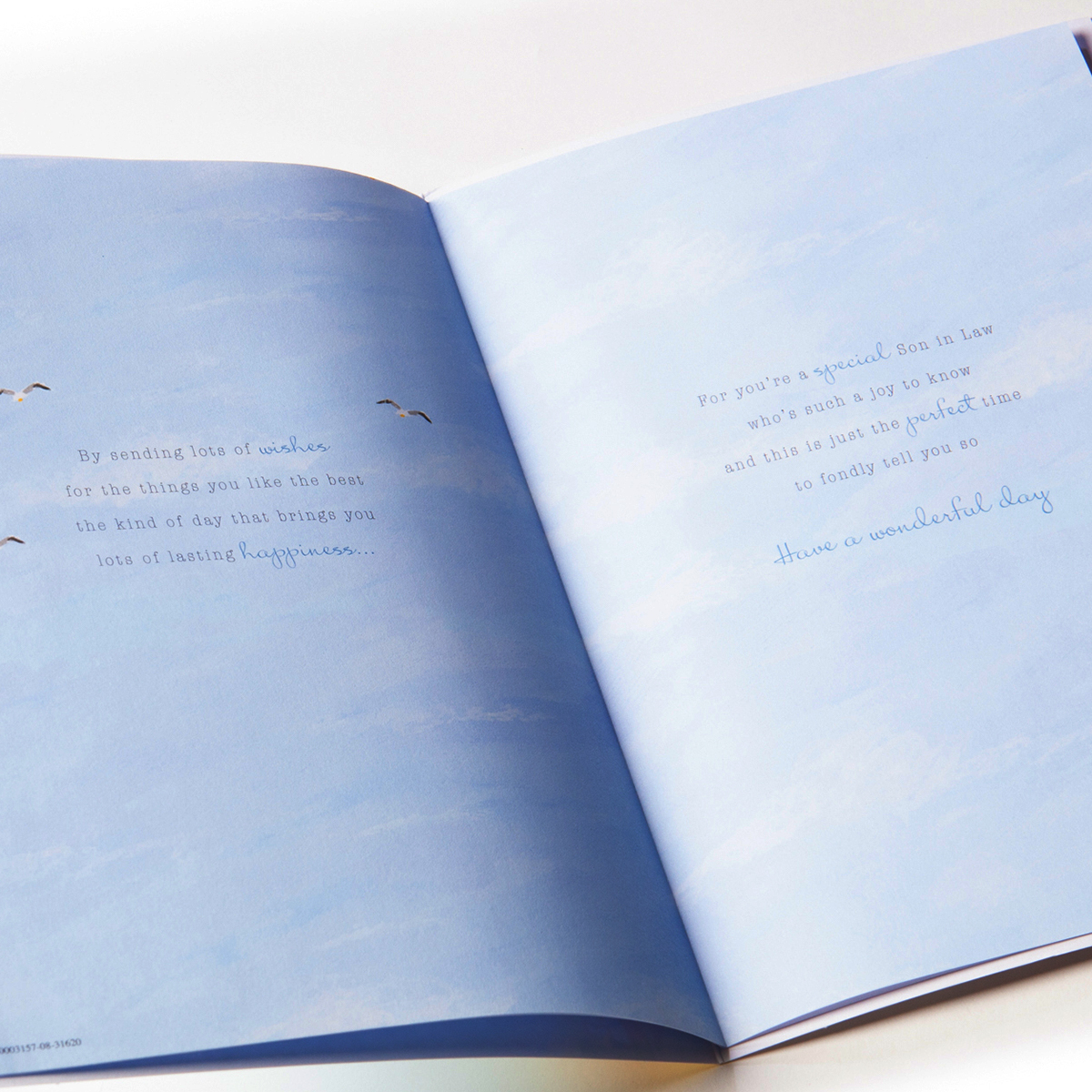 Birthday Card - Son in Law, A Little Sunshine
Make him smile
Delivery & returns
Delivery options, timing and costs are detailed on the basket page
FREE PERSONALISED CARD DELIVERY - FIRST CLASS POST
Dispatch within 3 days from order
Available on personalised cards only
UK EXPRESS DELIVERY - FIRST CLASS POST (Tracked) - £4.99
Dispatch within 4 days from order – delivery by Royal Mail
Available across all cards, gifts, balloon and party products
STANDARD DELIVERY - SECOND CLASS POST (Tracked) - £2.99
Dispatch within 5 days from order – delivery by Royal Mail
Available across all products
LARGE PARCEL DELIVERY - (Tracked) - £5.99
Dispatch within 4 days from order – delivery by UK Mail
Available across all cards, balloons, party products and selected gifts
INTERNATIONAL DELIVERY - £1
Orders dispatched within 2 days
Delivery dates depend on the recipient's country's postal system
Returns
For detailed information on our returns process, please visit our FAQ page.
If your item is faulty, we may ask you to send us a photo of the damage. We can only accept returns of personalised gifts if they are faulty.
Our stores are unable to accept returns of items that are bought from our website.
Within 30 days of purchase we are happy to provide you with an exchange or refund for faulty products.
After 30 days we can provide you with an exchange. If we no longer have this item and there is no suitable replacement we will provide you with a refund.
Please have your order number, delivery date and address to hand before contacting us so we can help respond to your query as quickly and easily as possible.